Online TRE course
6-week course for personal use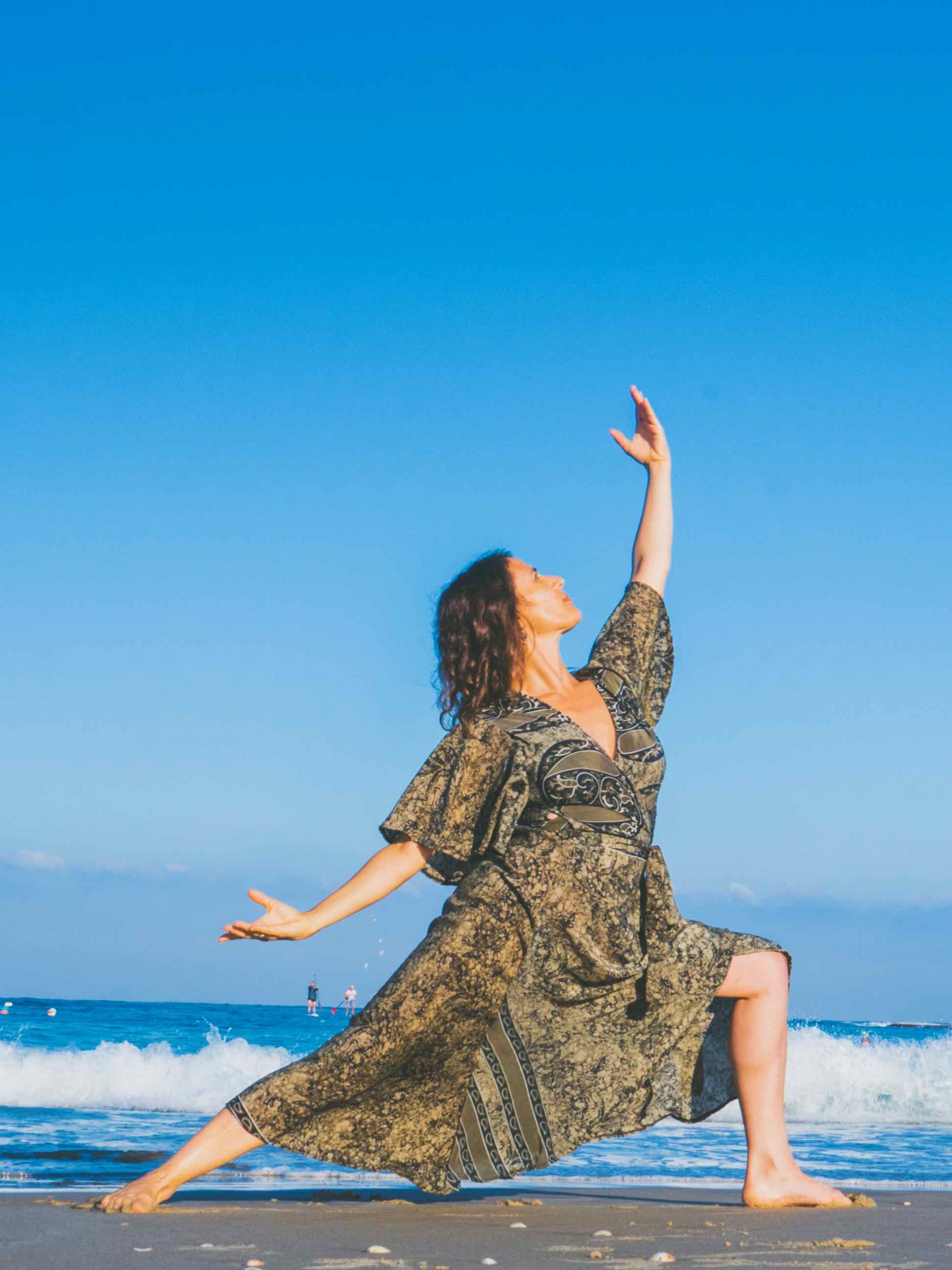 Tension & Trauma Releasing Exercises Course
In this Aruna Yoga and TRE® training guided by Nicki Forman, you will be taught the fundamentals of TRE® for personal use to be integrated into your practice of yoga and self enquiry. The focus of the training will be on self enquiry and exploring the nature of your own internal experience using TRE® exercises within an Aruna Yoga context.
This innovative series of exercises, as developed by Dr David Berceli, safely activates a natural reflex mechanism of shaking or vibrating within a safe and controlled environment. The tremors release muscular tension and stress and help let go of emotional blocks and trauma. The effect of the practice calms down the nervous system and restores the body to a state of balance.
For more information about TRE® see https://traumaprevention.com/
6-week TRE course with Nicki
Nicki is offering a 6-week TRE course. In the course you will meet 1,5 hours per week for 6 consecutive weeks. The course is limited to 6 people per group. This process is designed to give you the self-help tool for your own integration into your life.
Sessions: 6 weekly sessions meeting in a group of 6 with Nicki Forman, certified TRE provider.
Costs: €240,-
Cancellation Policy: none. Once you register you are committing to the full training. No refund for missed sessions.
For more info on dates and to register email info@aruna.yoga